First Career Women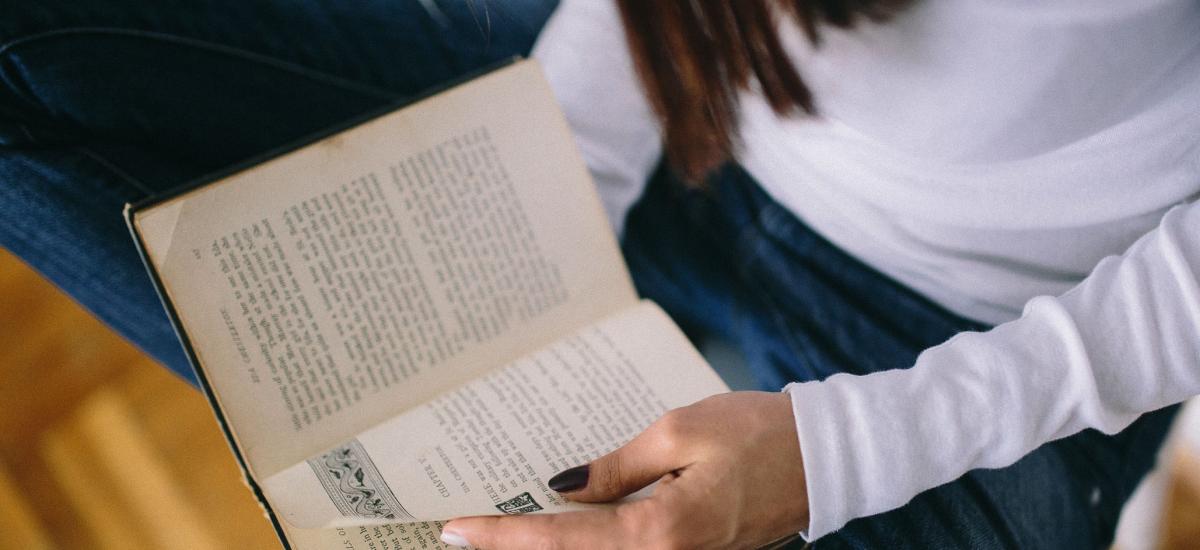 As a first career woman, you need the right tools at the right time to succeed.
Developing strong, confident writing skills is crucial to landing the summer jobs, work terms, scholarships and competitive graduate programs you want to pursue. Understanding your personal strengths and weaknesses, as well as your leadership style will also help you develop strong relationships at school and at work.
Instant Training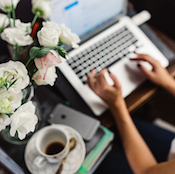 This course offers a DIY-style video training with a workbook and exercises to keep you on track with the lessons. At the end of this training, you will know how to create a resumé that pops with confidence, quickly gets you past the five-second screening, straight to the interview and on to the job you really want!