Work Program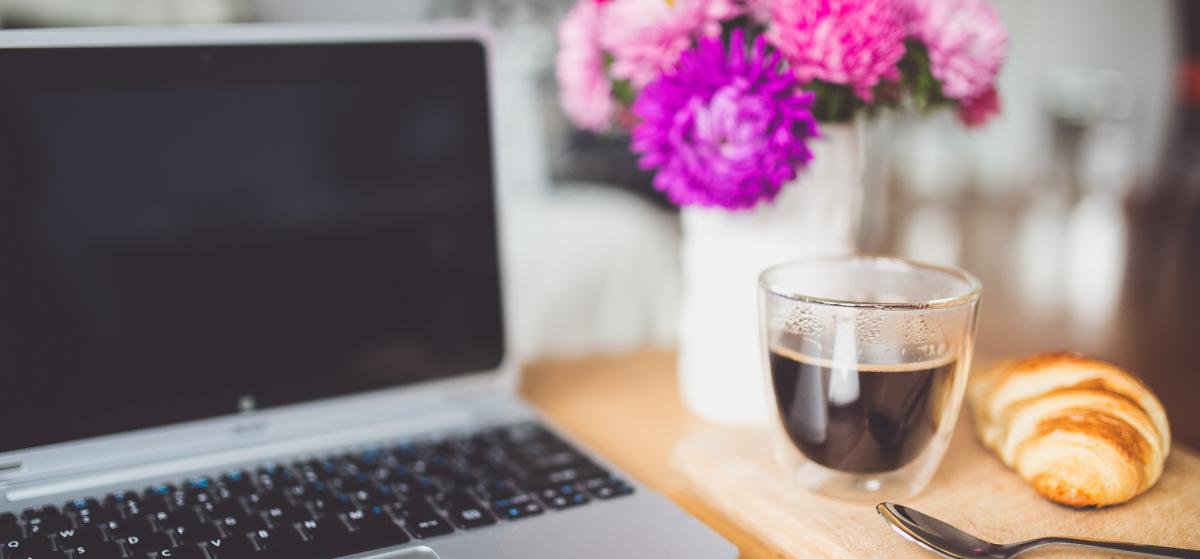 There are a lot of moving parts in the career change process. Where do you start?
Figuring out the new career you want, where to find it and how to go after it are essential to success. Assessing who you are, the skills you have and how to develop new ones you may need will help you find that new career that excites and inspires you!
From there, it's a step by step process of navigating your job search with a mix of a confident, competent resume, strategic interview and negotiation skills. HER TIME™ will walk you through the entire process until you reach your new career goals.
Instant Training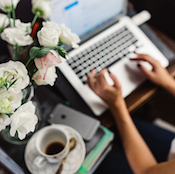 This course offers a DIY-style video training with a workbook and exercises to keep you on track with the lessons. At the end of this training, you will know how to create a resumé that pops with confidence, quickly gets you past the five-second screening, straight to the interview and on to the job you really want!